How we develop
the extraordinary
Find out how we create unique projects that add value to the community, benefit the environment and our investors, in line with a global development approach.
Morada Development Group: Punta Cana, Bávaro, Samaná, Santo Domingo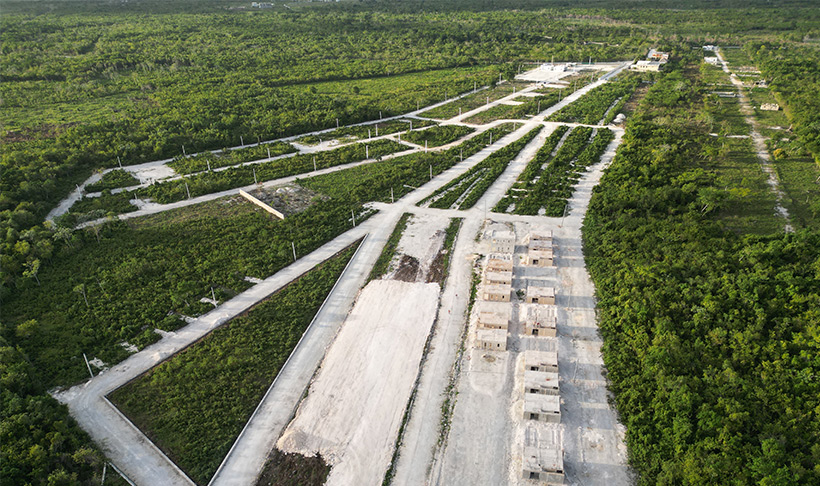 Do you know the country?
The Dominican Republic is known for its wide variety of tourism and ecology. Here we give you answers to issues that go beyond the diversity of its landscapes with paradisiacal beaches with crystal clear waters and white sand, to exuberant mountains.
Projects
Environmentally sustainable, located in the points of greatest tourist traffic in the Dominican Republic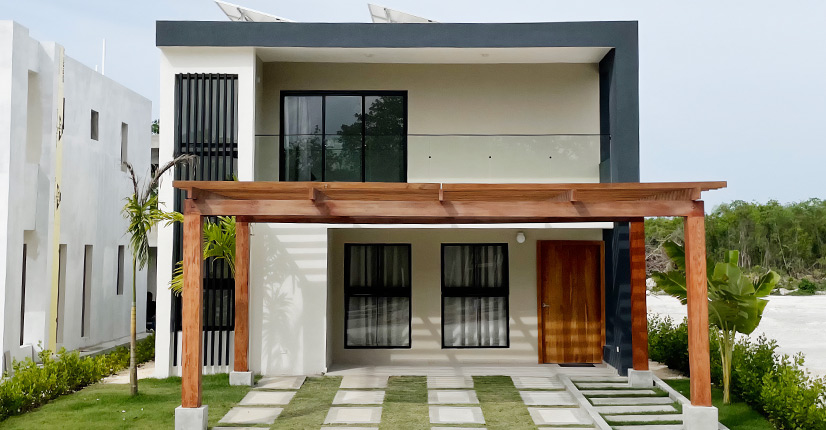 Punta Cana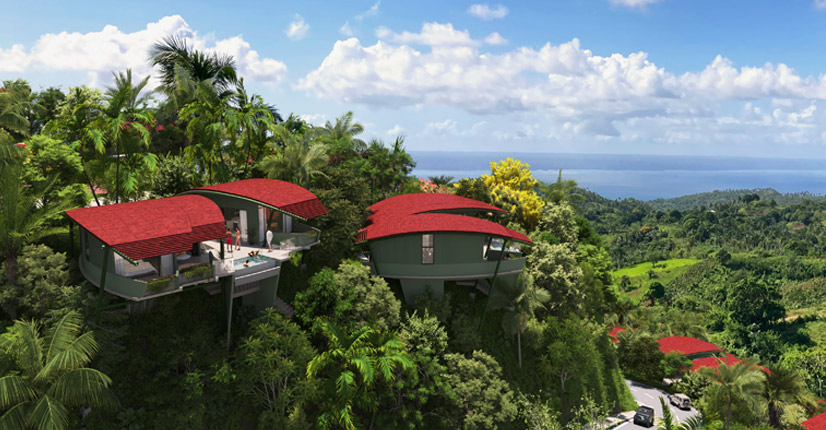 Samana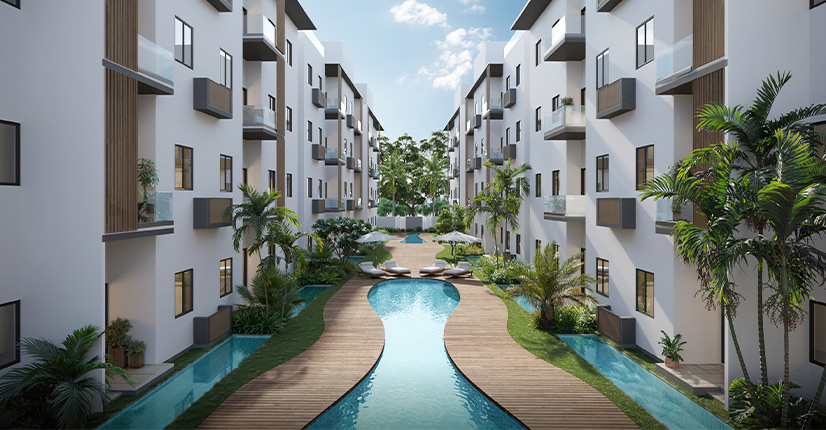 Punta Cana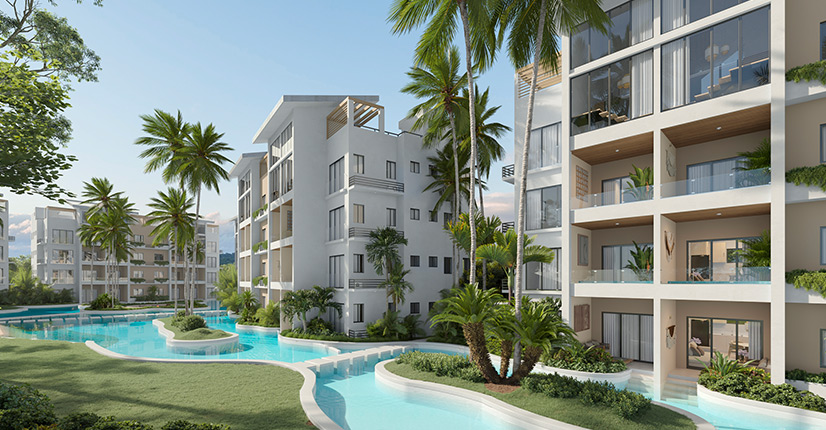 Punta Cana
Fascinating
destinations
Discover the most attractive destinations to live and invest in the Dominican Republic.
News